BLOG
Posted by Ashley Cash on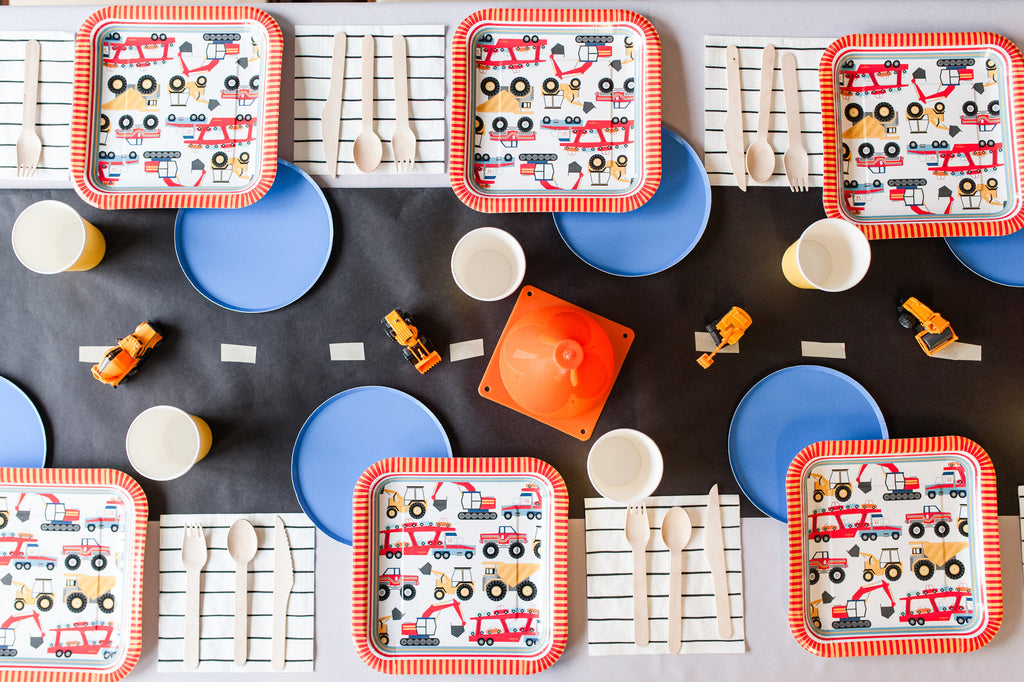 What little boy doesn't go crazy over big trucks? Well, like most 3 years, my son Ryan is obsessed with big trucks. He's also obsessed with Home Depot. We don't know why or how the obsession came to be - we're not big fixer-uppers over here. But when we ask him what he wants to do or where he wants to go, 9 times out of 10 he'll say, "let's go to Home Depot". So for Ryan's 3rd birthday party, we knew it had to revolve around big trucks and Home Depot! The color palette was inspired by his favorite...
---
Posted by Ashley Cash on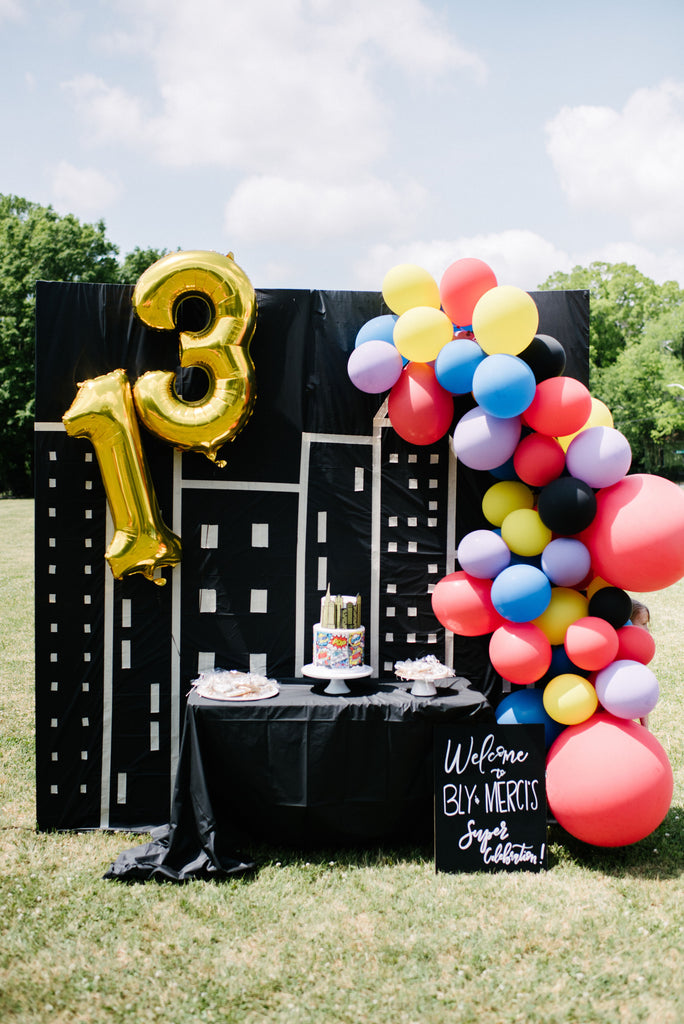 It's a bird! It's a plane! It's …. a superhero! It was a joint birthday party for the Watson siblings - Bly who was turning 3 and Merci who was turning 1. Big brother Bly loves superheroes, so that was the chosen theme. But we added pops of pink and purple for a girly touch. I love the superhero theme because it's perfect for boys and girls! We had a "superhero training center" set-up with a bounce house and waterslide. It was a hot afternoon at the park, so the waterslide was a big hit! There was a face painter,...
---
Posted by Ashley Cash on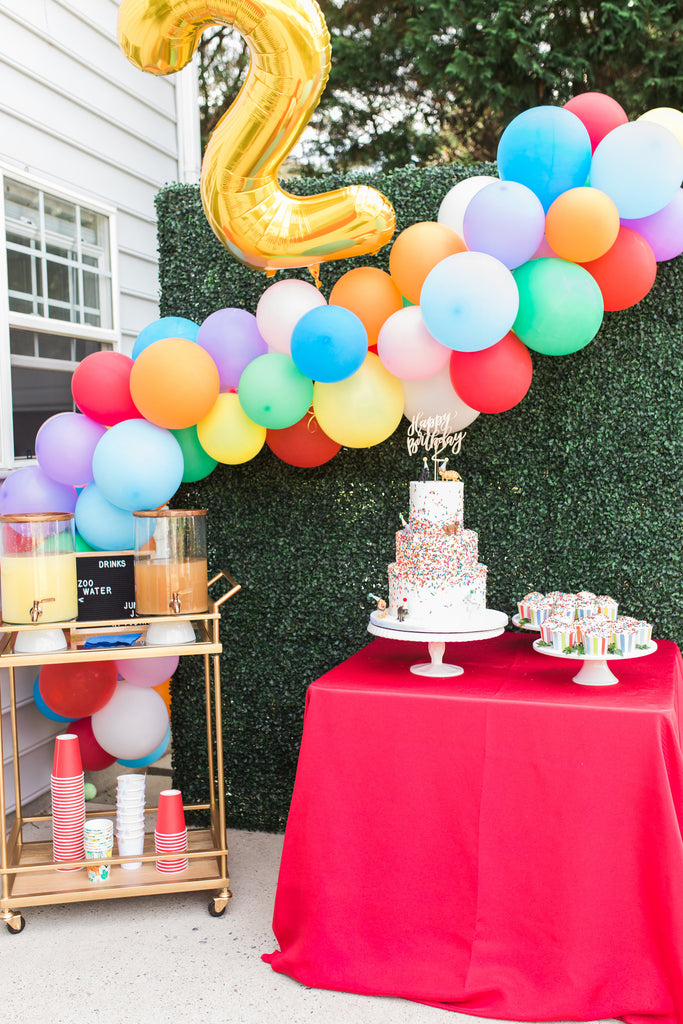 Why do kids have to keep growing up?! I feel like we were just celebrating our baby boy turning one, and now I blink and he's TWO!  After Ryan's first birthday fiesta, I swore I'd take it easy on the next birthday party. But once I decided on the theme of "Party Animals", I just couldn't hold back - there were too many cute ideas floating around! Let's face it, there will eventually come a day when Ryan doesn't want a birthday party (cue tears!), or he'll want to do something less adorable than what I have in mind. So...